20
12
2010
Après la sortie de la Mixtape The return of the G -Unit , LLoyd banks reviens avec son nouvel Album   HFM2 ou encore connu sous le nom de BLUE FRIDAY un album digne d'un membre du G-Unit .
Pour Blue Friday LLoyd bank fait appel au grand nom du hip hop us du moment comme kanye West, stylesP, ryan leslie, fab, jeremih, raekwon,yayo, chris brown et le producteur Rappeur SwizzBeats.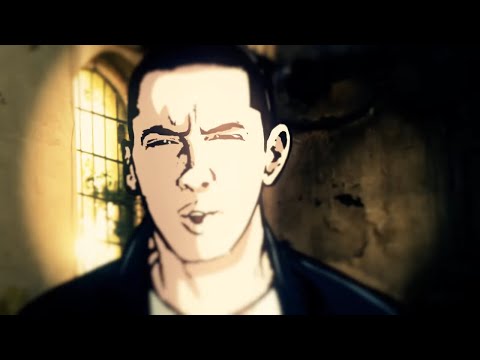 Avec le soutien de ces Amis Eminem 50cent il développe des sons très Hip hop et dansant dans le style *Beamer Benz and Bentley* en featuring avec Juelz santana, *start it up* produit par swizz beats mais aussi des sons mélodieux comme Feel like you en featuring Eminem et see me bright .
En resume si vous voulez ressentir le dynamisme de G-unit que l' on connais tous, je vous assure que le train express du G-unit c' est mis en route avec la sortie de *lloyd Banks Blue Friday -HFM2* tous les goûts sont dans cet Album. Peace .
Single de la Mixtape…Beamer Benz and Bentley.